A practical benefit of ________________is that it requires little in the way of resources which can be helpful for organizations that don't have a dedicated content team, but that still want to position themselves as trusted advisors in their industry.
Auto-Generated Content
Created Content
Promoted Content
Amplified Content

Curated Content

Verified Content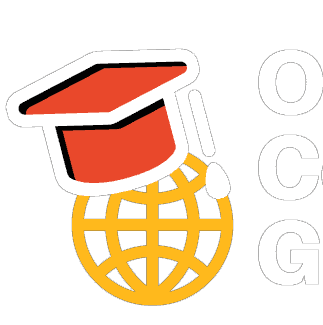 About Author
Hey there, its OnlineCertificationGuide here to help you out in your Journey in the study. So my friend share the site with your friends in case I am helpful to you.