Let's say you want to monitor all the comments on a campaign YouTube video you've just launched. To do this, create a 'My Videos' stream, find the campaign video, and then select '___________________'.
YouTube Search
Playlist
Geo-search

Create Comment Stream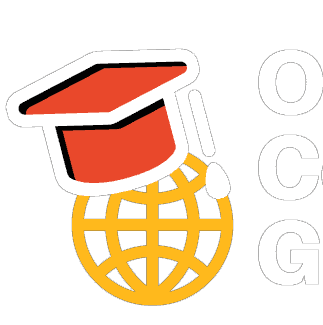 About Author
Hey there, its OnlineCertificationGuide here to help you out in your Journey in the study. So my friend share the site with your friends in case I am helpful to you.