Let's say you're evaluating a customer of your organization as a potential brand advocate. In addition to the three R's, what's another criteria you could use to determine whether this person would represent your organization well?
brand affinity

political values
influencer connections
brand rub
number of followers
all of these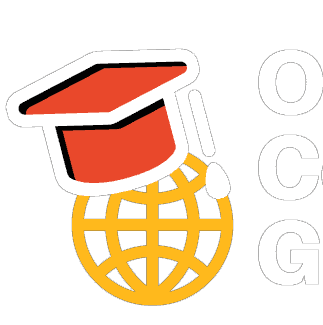 About Author
Hey there, its OnlineCertificationGuide here to help you out in your Journey in the study. So my friend share the site with your friends in case I am helpful to you.