When taking photos using your phone, why is it important to tap the subject of the photo on the screen before taking the picture?
To properly bring the subject into focus.

To balance the colours.
To sharpen the background.
To soften and enlarge the subject.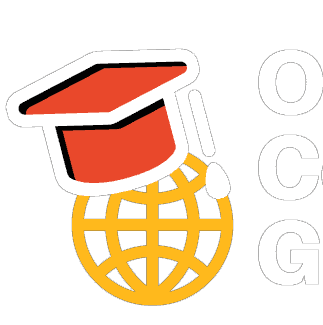 About Author
Hey there, its OnlineCertificationGuide here to help you out in your Journey in the study. So my friend share the site with your friends in case I am helpful to you.