Which of the following actions can NOT be done in the Hootsuite Planner feature?
editing a message
rescheduling a post
viewing tags
composing a message

perform a geo-search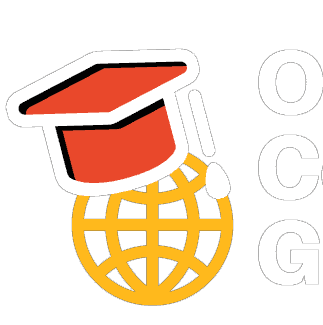 About Author
Hey there, its OnlineCertificationGuide here to help you out in your Journey in the study. So my friend share the site with your friends in case I am helpful to you.